What is Social Change?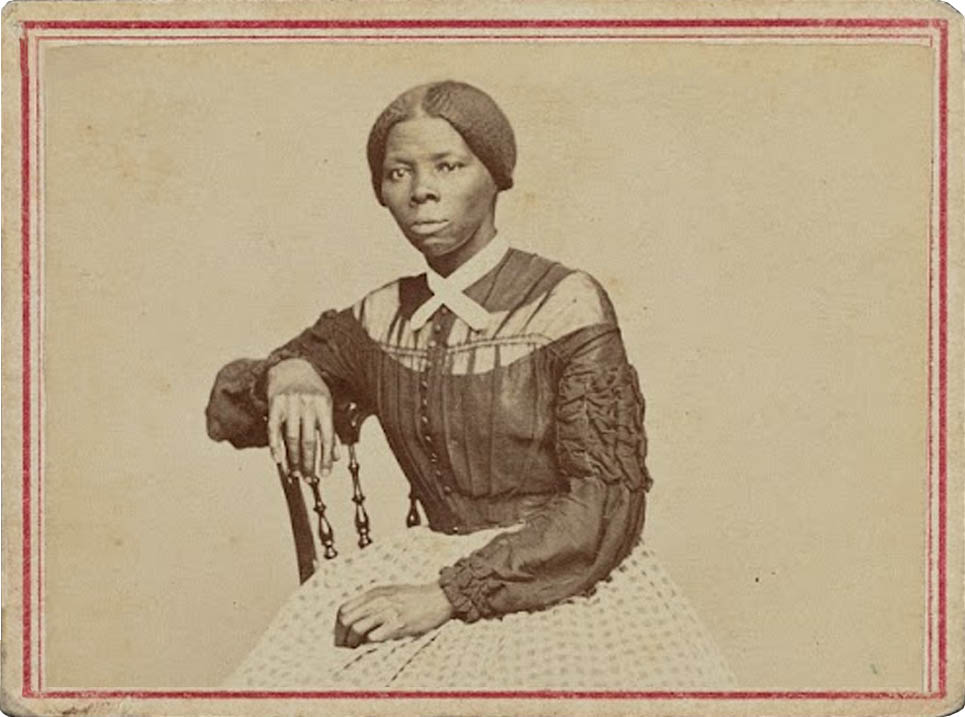 Social change is the process of transforming our communities and societies to reflect the values that we believe in as a collective. Social change happens in many ways. For example, neighbors might raise funds to help refugees settle in their new homes. A school might announce a policy against bullying. The state of Maryland might invest in more community colleges that provide free tuition. In each of these instances, our communities will be better off today and in the future.
Harriet Tubman was a part of creating social change too. She believed in freedom, self-determination, and liberation for Black people. She took action in service of those values by guiding enslaved Black people to freedom through the Underground Railroad. Harriet Tubman wasn't satisfied with just her own or her family's freedom. She wanted to help as many people as possible to change their lives. Harriet Tubman not only believed in social change but she lived her life by her values.
Continue to the next page to explore the social change ecosystem map and identify your values.